Paesano means countryman, friend, pal or brother, often if you are a good friend you are paesan!
Two Paesanos, Pat Lanni and Mike Patterson created Paesano's Pasta House in November 2004! Since that time we have we have made a lot of Paesans!
Paesano's is a cozy 50 seat casual restaurant but our cuisine is world class. Our menu features many Italian favorite dishes as well as some creative delights! Each dish we make is crafted to order and made in a sauté pan (except for our family recipe lasagna, of course). One of our favorite dishes is any dish with our Alfredo sauce, which is made to order every time. You will be pleased with the many options on our menu especially the "create your own" pasta dish section. We even offer gluten free pasta, risotto and other vegetable options for those looking to minimize glutens.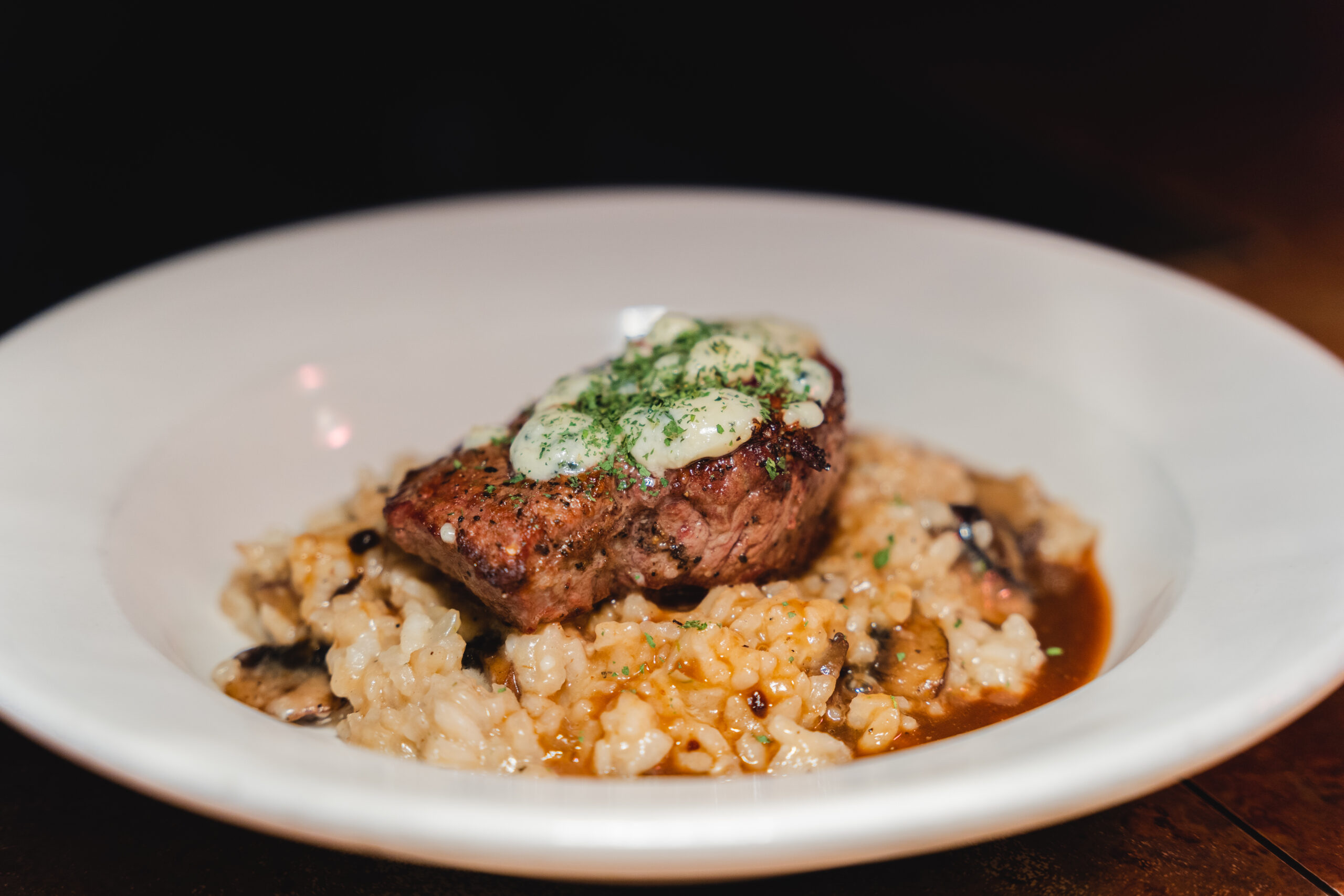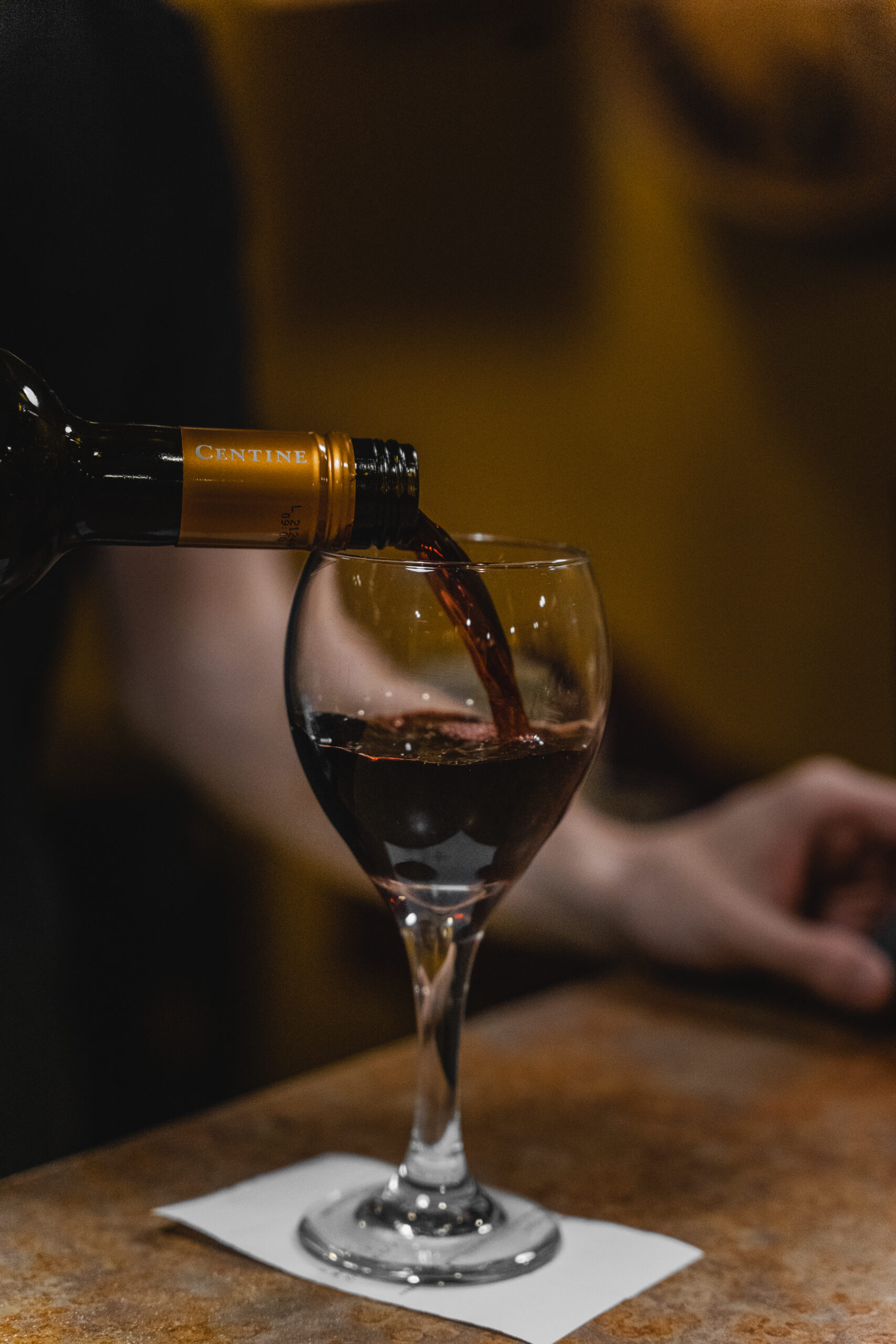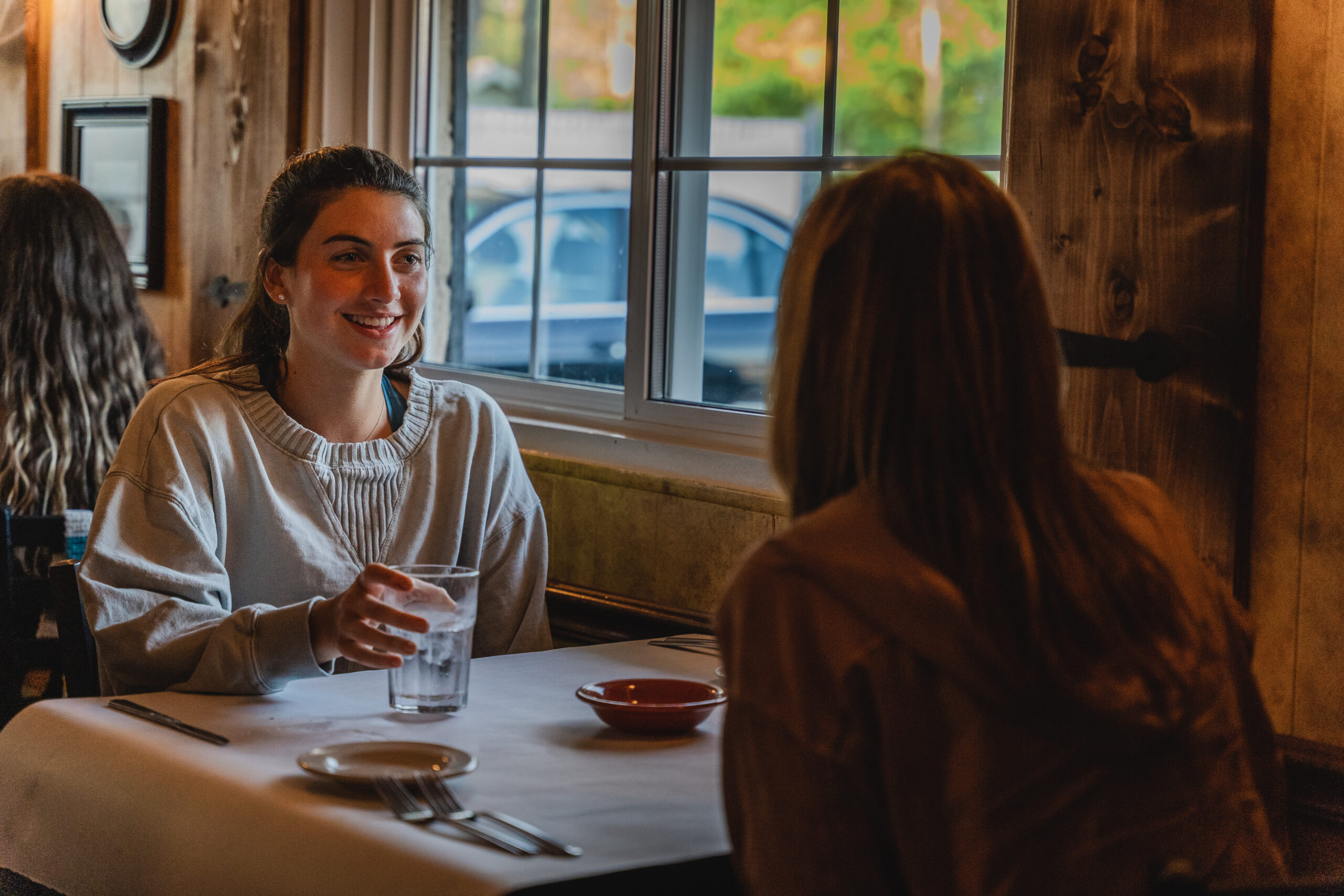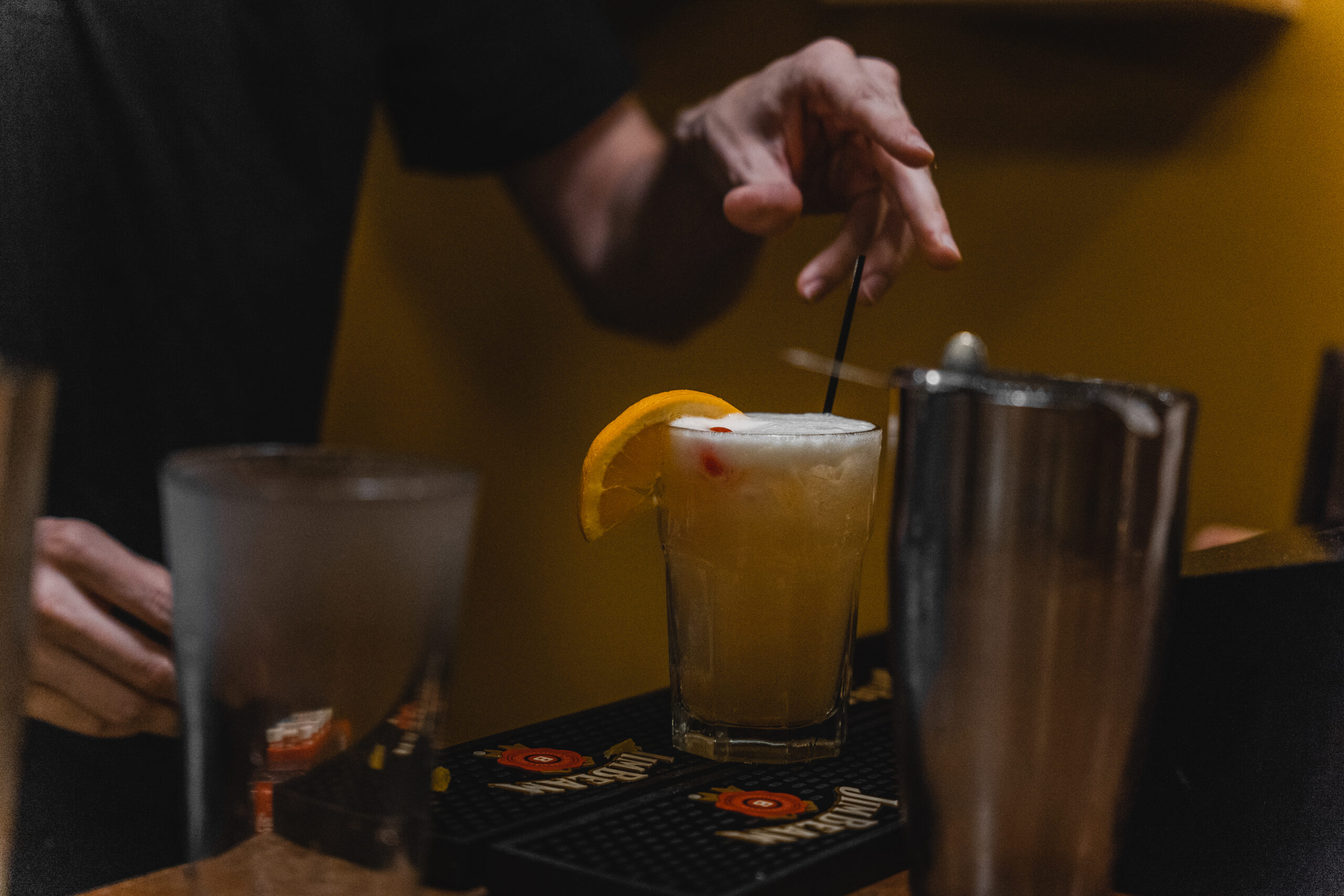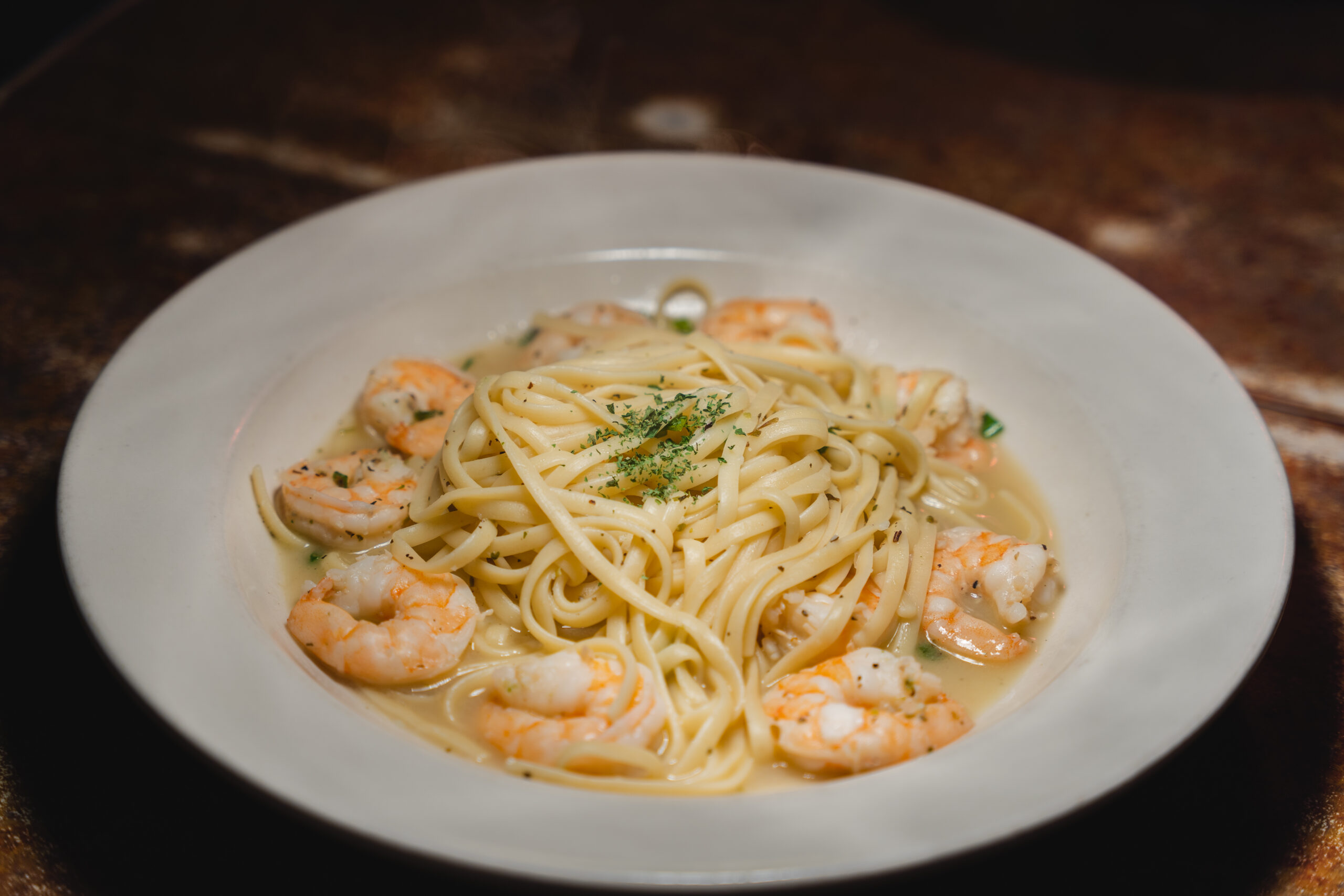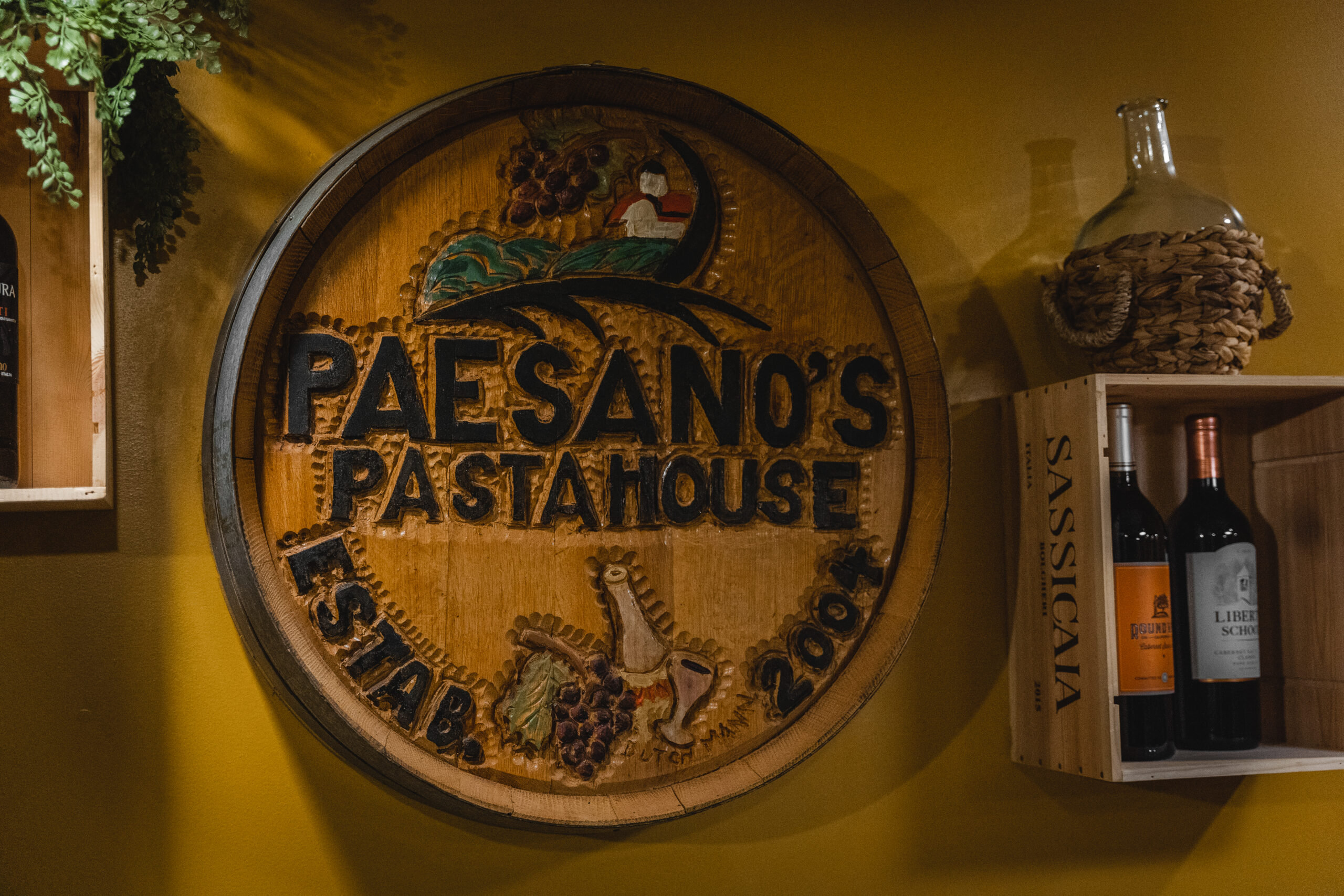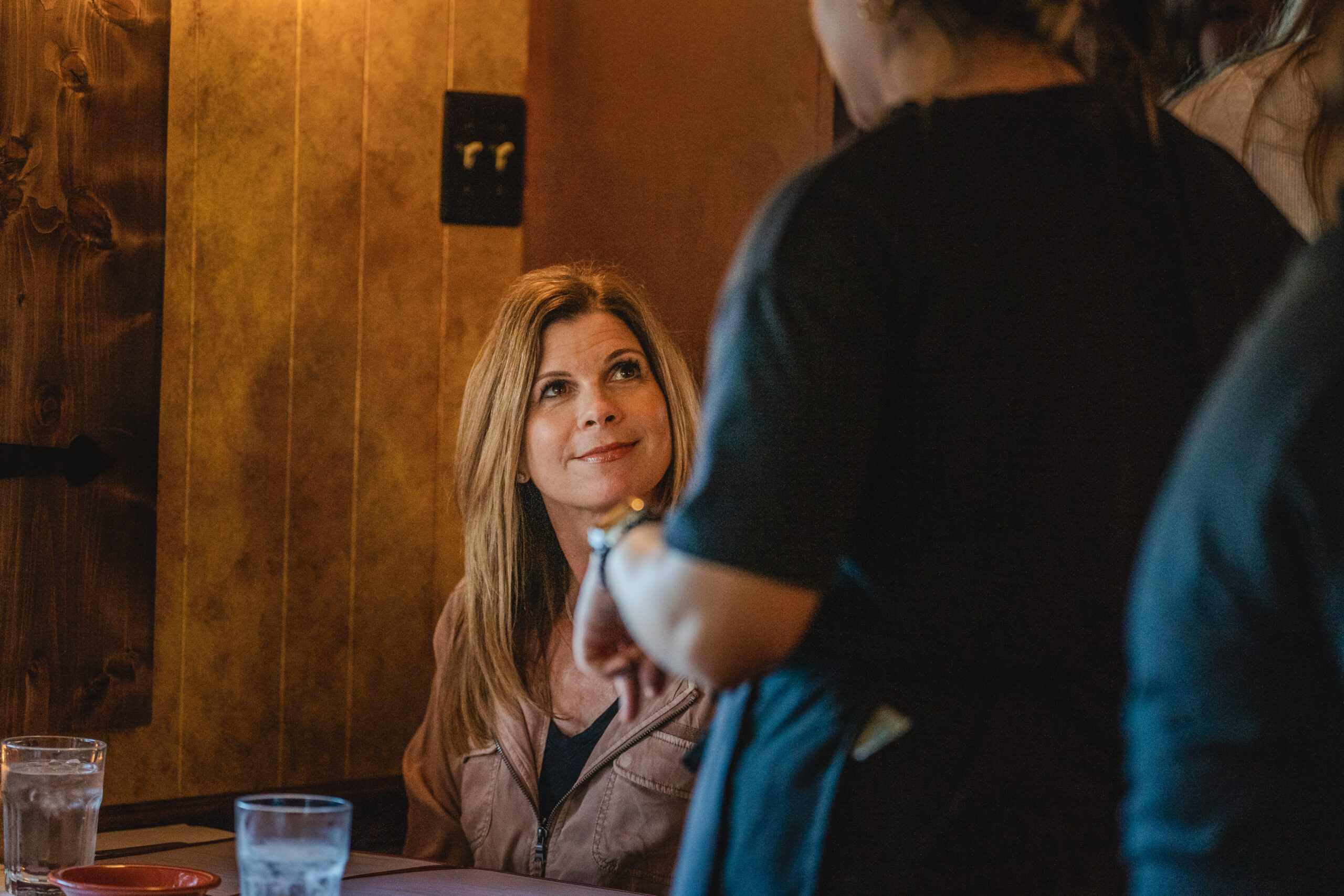 Due to the fact that we are a small 50 seat restaurant we DO NOT ACCEPT Reservations. We do however have a "Call Ahead" system.
"Call Aheads" are only valid for the day you are dining at Paesano's.
"Call Aheads" start at 5pm. Please do not call and leave a message as we will not return the call.
Many major restaurant chains use "Call Aheads" and it allows you to let us know when you are coming and how many in your party. It does not guarantee your table or time requested but will certainly minimize the wait times. We often limit "Call Aheads" due to the size of Paesano's and we attempt to leave room for walk-ups.
Paesano's reserves the right to limit the size and time of large parties.
There are certain times of the year that we make an exception and those times are Miami Graduation Weekend, Valentine's Day, New Year's Eve, summer months and for friends and family.
We look forward to hosting you, your friends, and family at Paesano's soon.
We look forward to hosting you, your friends, and family at Paesano's soon.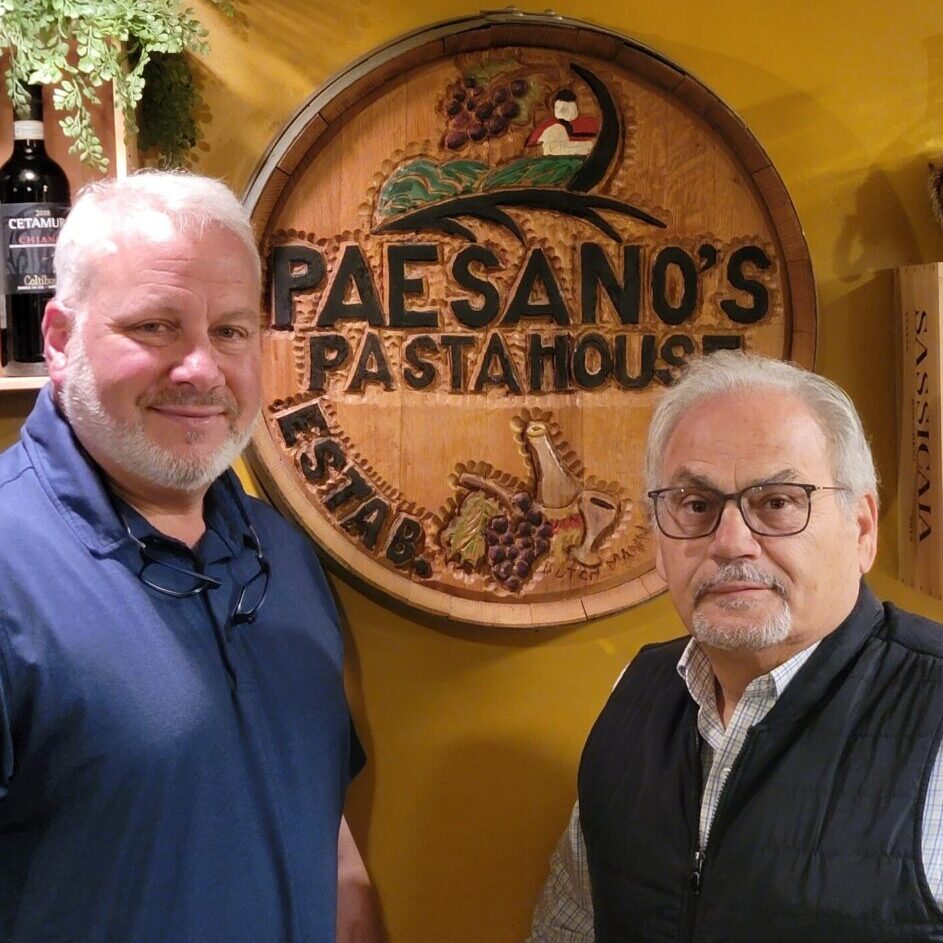 Mike Patterson & Pat Lanni
Co-owners, Paesano's Pasta house
Enjoy our other two local restaurants
Almost twenty years in business, The Pattersons also own two equally popular restaurants: Patterson's Café serving an extensive breakfast and lunch menu at 103 W. Spring St. and Cru Gastro Lounge offering delicious American cuisine next door at 105 W. Spring St.